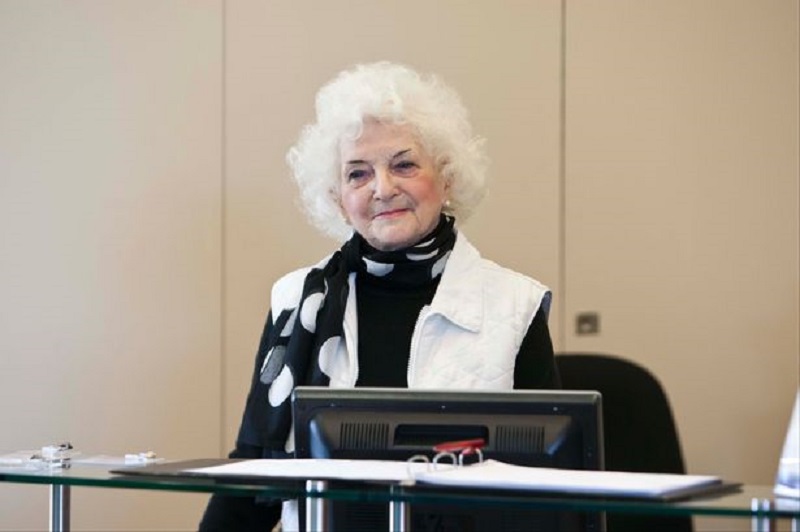 The day before Christmas, my wife and I visited my stepmother who resides in a nursing home.
With its six stories and contemporary design, the facility does not resemble a traditional long-term care home. However, once you leave the well-appointed lobby and the elevator doors part on the selected floor, you realize that you have entered God's waiting room.
After our visit, as we crossed the lobby, my wife called to the receptionist who peered at us from behind an oversized circular desk.
"Would it be all right if we used the side exit?"
The older woman rose from her seat, pressed a button and we heard a buzzing sound from the side doors. As we were exiting, she called out.
"Hey, where do you think you're going?"
I turned and somewhat befuddled asked, "What?"
She said, "Aren't you a patient here?"
I responded, "Not yet. But my reservation has already been made."
Now, let's go back three years to when my mother was at the same facility.
As she was dying, my son stopped by to visit. As he entered the room, he informed me that I would be right at home there as he noticed all of the patient's televisions had their volumes set at an ear blasting level.
When he was getting ready to leave, he asked if he should stop by the home's admissions' office and make a reservation for me.
Are they trying to tell me something?